Back To Schedule
The Realities of Starting Non-Profits
Sign up or log in to save this to your schedule, view media, leave feedback and see who's attending!
---
Speakers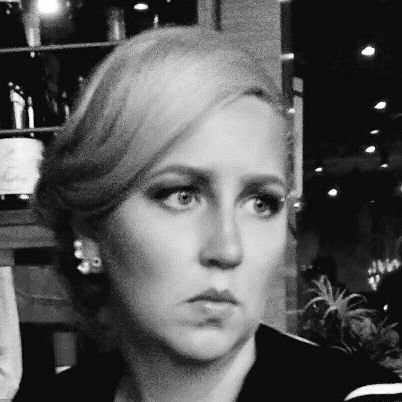 CEO/Founder, RealTimeSTEAM
Scientist, science communicator, women in STEM advocator and overall geek. When I am not out promoting my non-profit, I am helping connect startups with STEM professionals who can help launch their ideas, or business in the right direction.
---