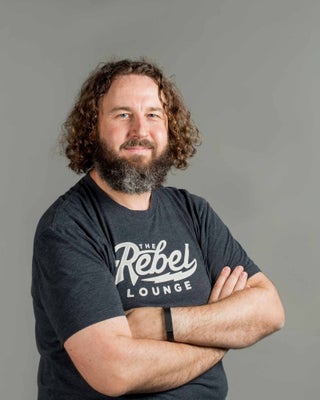 Trystan Trenberth
Trystan, Ltd.
Managing Director / Founder
Phoenix, Arizona Area
https://trenberth.com
I am an Expat Brit, more specifically a proud Cornishman, transplanted from the lush green lands and the coastline, for the hot, arid deserts of the United States.

Following years of musicianship, finally combined his two key passions, music and photography, working freelance around the US and EU, writing and creating along his journey.

Inspired by so many wonderful artists, including but not limited to Wolman, Marshall, Benson, Sklute, Adams, Goodwin, Page, D'Angio and many more, continues to capture energy and emotion in his imagery along with the essence of those he locks into his still images.